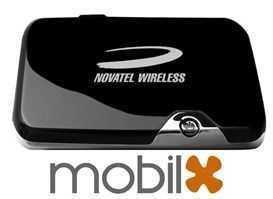 Over at Carrypad, we're giving away a MiFi 2352.
For more detailed information, a review and a video, check out the round-up we published over at UMPCPortal earlier this year.
To have a chance to win the Mifi 2352, all you have to do is to answer one easy question. Head on over to Carrypad for more details.
Many thanks to Mobilx for their support. Mobilx offer a wide range of mobile computing solutions and are able to ship worldwide. Check out their web site here.