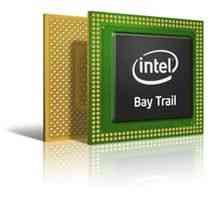 At a Baytrail press event at IDF we've just had a more detailed update on what's happening.
Baytrail is the new low-power architecture platform that scales from small tablets to 2-in-1 and desktop devices across, mainly, Android and Windows 8.
UMPCPortal BayTrail Launch article
Here are the main points, some notes and images from the event.