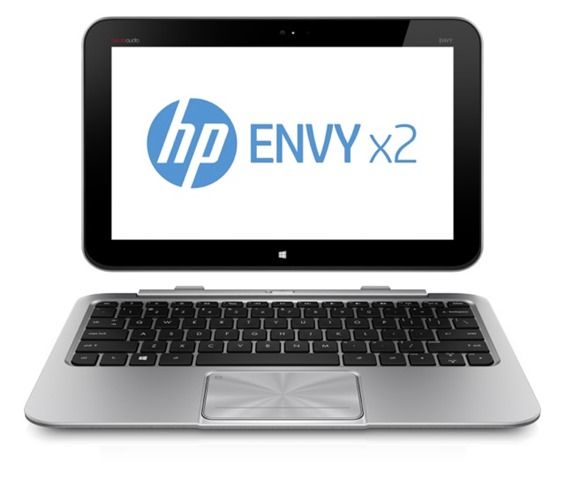 Surface is out and the reviews are in. Most reviewers seem impressed; Many worry about the lack of apps.
From tomorrow you'll be able to fill that app-gap with a product sector that I'm more excited about than a Chromebook on ARM, a Nexus 7 3G or a convertible Ultrabook.
Atom-based PCs don't exactly bring up images of advanced computing but since the netbooks died a few important things have happened. A very new and very advanced power engine, a new operating system and a break-out from the rather restrictive specifications, prices constraints and designs of the simple netbook category.