PC Advisor have a Viliv S7 ultra mobile PC and have just released a hands-on preview. Largely positive, it highlights that the S7 has the potential to be a true personal and mobile companion.
Honestly, I was surprised. I expected some tech torture with the Viliv S7, but I find myself flipping up the screen and using it in odd situations: on the bus (to a couple of interested stares), at the local watering holes… and yeah, even sitting next to me at my desk. Admittedly a little imperfect, the S7 has the potential to become my digital sidekick. Tighten up the girth a little bit, and this could make a fine thumb-typing computer.
The reviewer isn't so positive about the mouse pad though!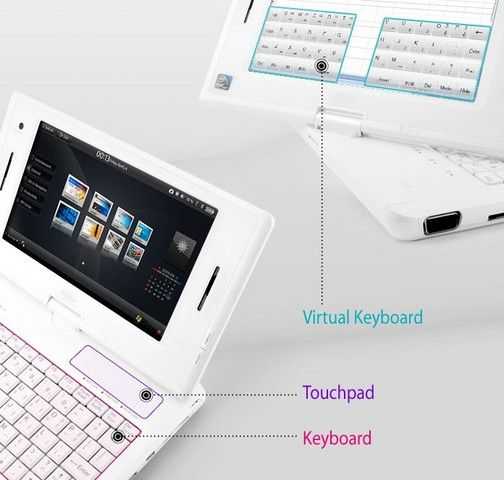 Viliv S7 specifications and information.