At last. We've been seeing tiny slivers of information on the XPPhone for months but without a price, no-one could even start to consider it.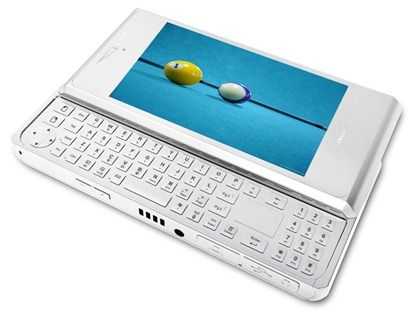 The wait is over. The XPphone team have just sent us this info:
2999 ~ 4500 RMB (400 ~ 650 USD)
Clearly there will be a range of models to choose from but although this is, in ultra mobile PC terms, a fairly low computing power device, the web experience should still match everything you get on a high-end smartphone today. (I used to own a 'netbook' in 2006 that used the same CPU) and if you're getting 3G thrown in for $400, er, this isn't a bad choice for a basic UMPC. Suddenly we're quite interested in this one because the battery life should be in the 4hrs range.
It looks a lot better than when we saw it at Computex but of course, you'll be looking at something like $499 before it gets to the US or EU and that certainly takes a little of the shine off.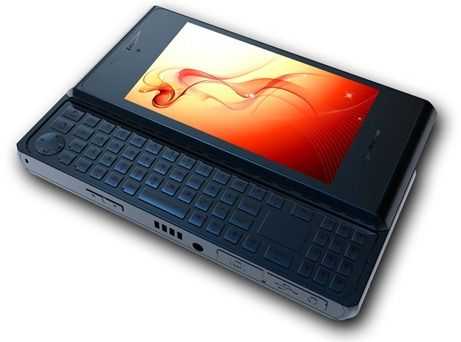 We're trying to get availability details. [We're also adding it to the database. Stand-by]
Update: XPPhone added to database.
I wonder what AMD think of this!