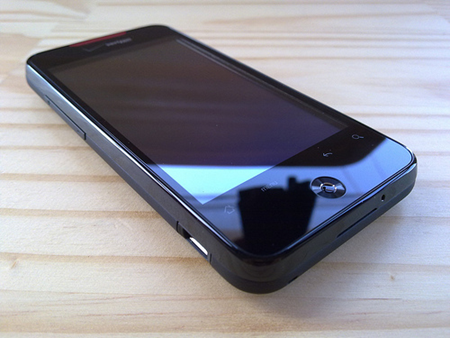 The HTC Incredible (sometimes called the Droid Incredible) was just officially released yesterday and can be picked up by a Verizon customer for $199 (with a new 2-year contract). Many people are calling the Incredible the most powerful smartphone currently on the market.
Thanks to tnkgrl Mobile, you can glimpse some great photos of the device being unboxed.
After checking out the pretty pictures, you might be hungry for a full review. Amy Zunk has a handful of them rounded up for you over at GottaBeMobile.com.