Camera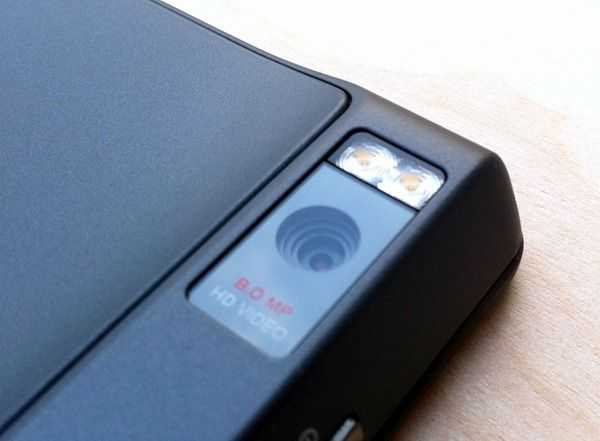 The Droid X has an 8MP camera with a dual-LED flash and, rather intriguingly, a mechanical shutter. The dedicated camera button is two stages. The half-press focuses the camera, and the full press snaps the shot (or starts recording video). The software on the Droid X has several "scenes inch than can be selected to tailor the camera's settings to a given subject, such as: Sport, Landscape, Macro, etc. You can also choose between 8, 6, 5, 4, and 2MP resolutions for your picture. The volume rocker acts as a digital zoom which works as expected. It's nice to have all of the camera taking functions as actual hardware buttons on the Droid X.
The camera gallery in landscape mode on the Droid X has a stupid imitation cover flow effect which is unresponsive and poorly designed as it only allows you to see 5 photos at once. Fortunately you can rotate the phone to portrait mode and get a much more efficient scrollable grid which is responsive and shows 28 photos in a single view rather than 5. There isn't any indication that the view will change when you rotate to portrait in the gallery, and considering that the camera app is set up in landscape (and the gallery is launched from within), I'm sure there are many users who won't discover the better portrait gallery view for some time.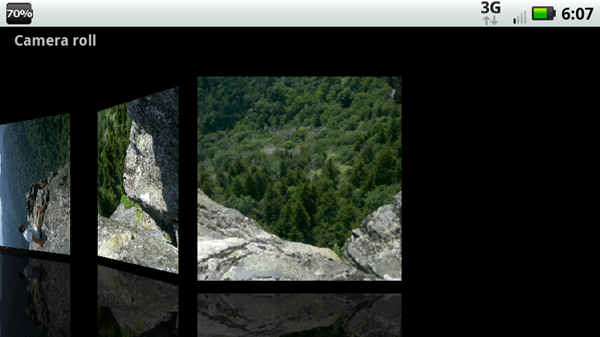 Here are some unmodified shots taken with the Droid X (click for full size):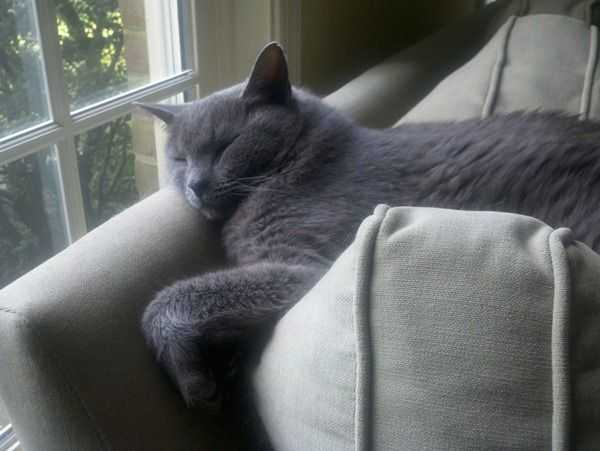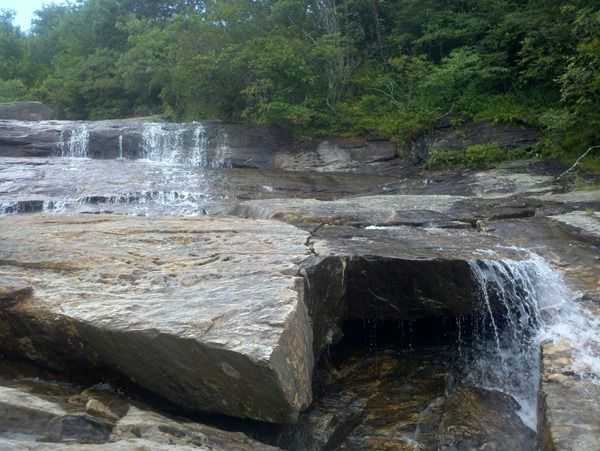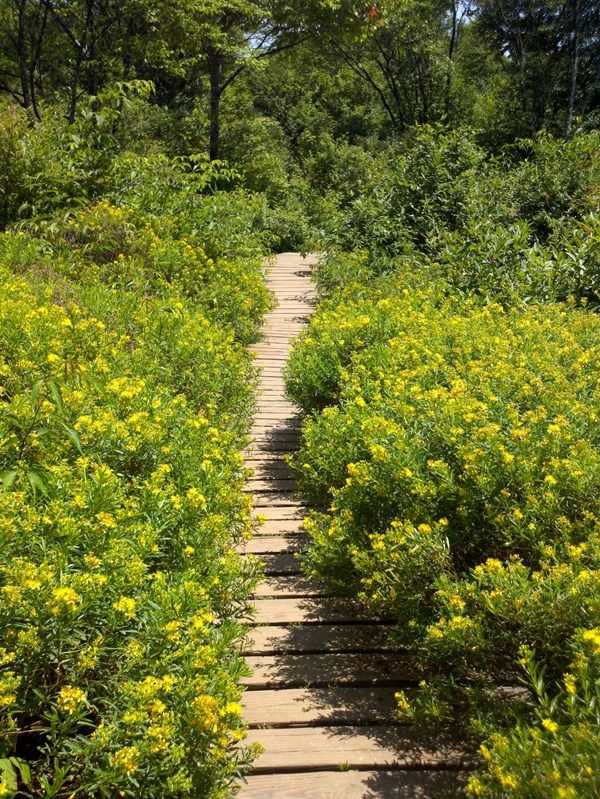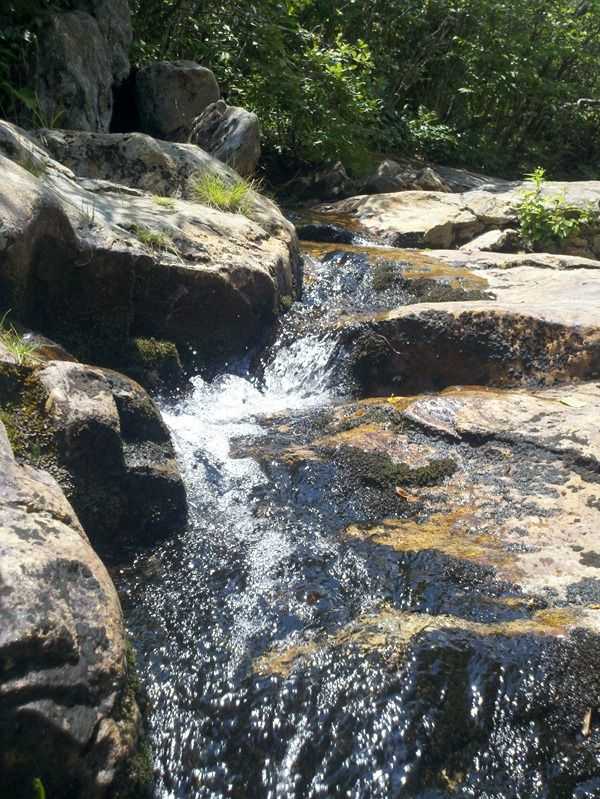 The Droid X's camera works well for general use, and actually has some great macro capabilities. Despite being technically capable of beautiful macro photos, it's very hard and very frustrating to get the Droid X to actually focus during macro shots. Makes me wish that I could manually adjust the focus with the volume rocker. I invite you to take a look at this pristine macro shot taken with the Droid X (image is of the iPhone 4 [portal page], click for full size).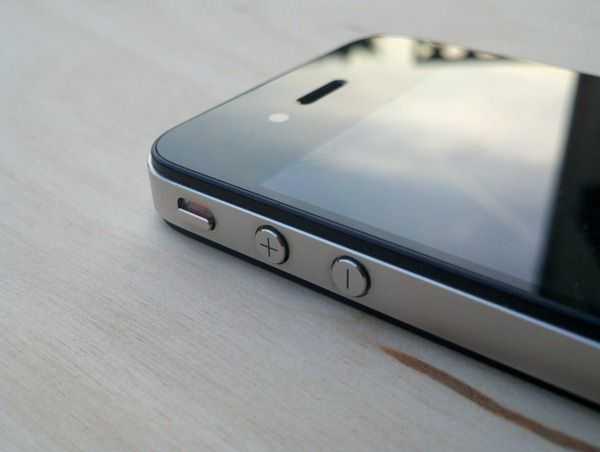 The Droid X sadly doesn't seem to be able to focus as it begins taking video, which is probably why HD video from the Droid X seems to be less sharp than it could be:
For a more competitive look at the Droid X's camera, see our article titled: Droid X vs. iPhone 4 Camera Test.