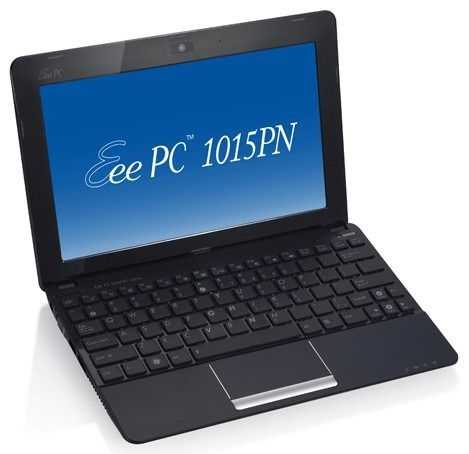 Nvidia's ION and other discrete graphics options have really helped expand the netbook's potential from mere web browsing to more advanced things like HD video playback and even some light gaming. The second version of Nvidia's graphics options are now starting to hit the shelves. ION 2, combined with the dual-core Intel Atom 550 make the 10.1 inch Asus Eee 1015PN a small but capable machine.
Asus Eee 1015PN tracking page – Full specs, stats, links, and more
Thanks to HDMI output and the capable Nvidia graphics, the 1015PN will definitely be great for anyone looking to hook up to the big screen. Combined with desktop viewing experiences such as Boxee, XBMC, or Hulu Desktop, the 1015PN will be the perfect HDTV companion, able to deliver 720p and 1080p (and Dolby 5.1 surround sound) content without costing a fortune and all in the size of a netbook which doesn't need to be permanently hooked up next to your TV.
The 1015PN is available on Amazon starting at $429 but it's going quick! Amazon is currently sold out of the white, red, and blue models and only has three of the black models remaining. It might be a bit more expensive than your typical 10.1 inch netbook, but if you're looking for an HD content capable netbook, the 1015PN can deliver.