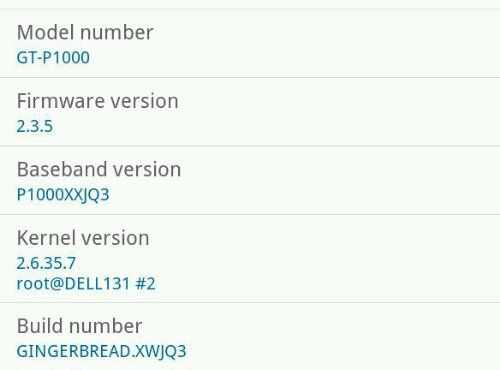 A few people noticed that I upgraded to 2.3.5 on my original Galaxy Tab 7 and wanted to know how. Apparently the upgrade is rolling out and UK and NL owners of some variants have received the update through the standard Kies software. Try that first of course (you can download it from Samsung) but if you're desperate to get it you'll have to take the complex, risky route. Here are a few links to get you going.
The firmware I used was from here
ODIN, the flash upgrade software, is available here. Use V1.7
Generic instructions are available all over the net. Here's one.
If you're going to upgrade I recommend taking the change to do a full factory reset, clear all storage areas including your microsd card. You'll have a much smoother device if you do this.
One more reference link. This is a report I did on an upgrade to 2.3 using the sane method.
Charge device fully before starting, back everything up, be aware that you are taking your own risks.
My upgrade has been 100% successful although there are very few significant changes!