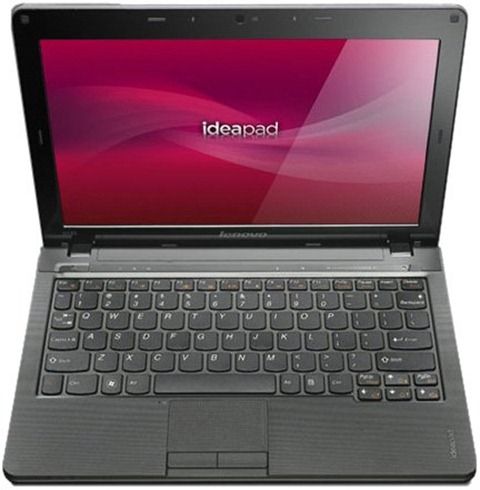 The popular Lenovo S205. An 11.6" lightweight notebook with AMD Fusion. A thinner,  more powerful version of this with SSD and a $500 price could raise eyebrows!
AMD could be getting ready to show its first Ultrathin as early as January, a report from The Australian says today.
AMD have told the publication that they had held discussions with a number of manufacturers about Ultrathins and one of them was "particularly advanced."
Interestingly, AMD aren't giving any specifications out.
AMD were planning a new platform called 'Deccan' which would have delivered 2 or 4-core Wichita CPUs in a TDP of 20W but that appears to have been shelved now with 40nm Brazos 2.0 comprising updated Zacate APU with HD7000 Series graphics now taking its place in Q1 2012 according to CPU World. This is likely to be what we'll see in Jan.
AMD will need to move into the ultra-light sealed notebook category and will probably benefit from some of the developments that the Intel-based Ultrabooks have already made.
Source: The Australian (Possible subscription wall)