LG has announced a new Ultrabook. the LG Xnote Z330 with a 13.3" display and a 1.2KG / 2.6lb weight.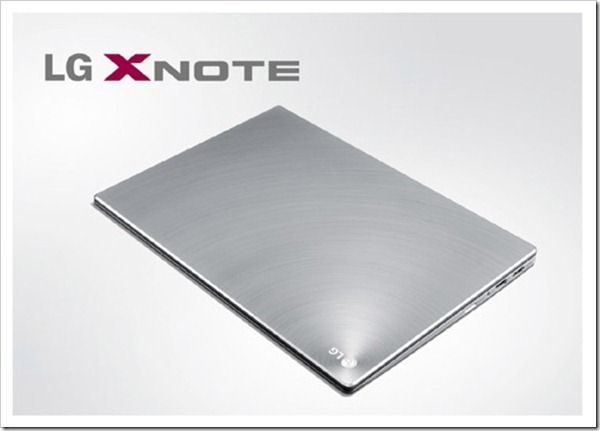 The size of the notebook has been kept to a minimum through the use of the LG Shuriken display technology so you've effectively got a 13.3" screen in the space of a 12" laptop although looking at the Toshiba Z830 specifications, it's the same width. The Xnote Z330 is up to 14.7mm thick and is said to have a 6hr battery life. The new Ultrabook is due for availability this month but there's no word of availability outside South Korea at the moment.
LG Xnote Z330 Specifications:
Model : Z330-GE55K / Z330-GE30K
OS: Windows7 Home Premium (64bit)
Display: 13.3" LED back-light display (1366×768)
Processor: Core i7 2637M 1.7GHz / Core i5 2467m 1.6GHz
RAM: 4GB
Graphics: Intel HD Graphics 3000
Storage: SSD 256GB (SATA3 6Gbps) / SSD 120GB (SATA3 6Gbps)
Network: Intel 802.11bgn 1×2 (up to 150Mbps)
Intel WiDi, Bluetooth 3.0 + HS (High speed)
Ports: USB3.0 (2x), MicroSD.
Size / Weight: 315 x 215 x 14.7 mm / 1.21 Kg
We also see a full-size HDMI port and headphone (possibly headset) port in addition to the specs listed in the press release.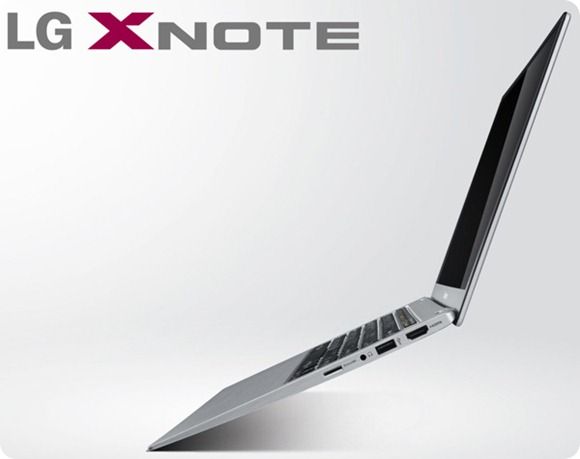 Pricing is said to be between 1.7m – 2.6m Won ($1,509 – $1,863) but that sounds a little high for a competitive Ultrabook. We're likely to get hands-on with this at the beginning of January when we attend CES.
We'll get these specs in the database ASAP.
Press Release
Via Slashgear