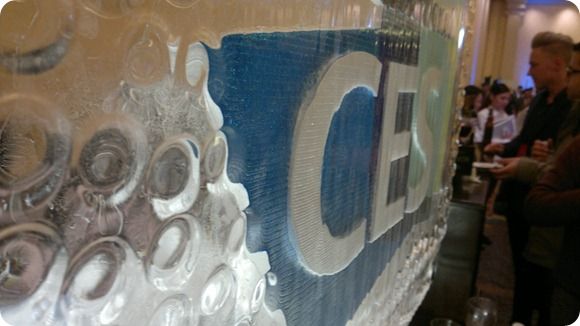 I'm focusing on Ultrabooks this week at CES though if I'm lucky I'll have time to take a look at some netbooks and tablets. It's more hectic than ever here and press day has been brutal so far. Events go on well into the evening tonight and then I'll be up at 5am to head over to an Intel booth preview where I hope to get a good overview of their latest mobile products.
Give me a few days on the floor and by Wednesday I'll have a good idea of where things are heading although the Ultrabook marketing has been so strong today that it's clear that's where Intel are heading.
Ultra mobile fans need to keep focus on the tablet market for any sub 1lb product news but i'm of the opinion right now that the tablet market needs something other than a hardware boost. It's time for the software on Android to come of age and get serious and I hope Ice Cream Sandwich will give us that. For me, there won't be any new products in my stable until I see proof that ISVs are investing. Gaming appears to be moving along well but there's a lot of work to be done in the productivity area.
As I mentioned above I'm focusing on Ultrabooks at CES so if you're interested in the new Samsung Series 9, the new Acer Aspire S5, the Lenovo U310 and U410 and other new devices, check out the action at Ultrabooknews.com
If I find any interesting ultra mobile PC solutions i'll be posting the information here.