Part 2 of the 12-part will.i.am Ultrabook tour and creation project is now complete. The videos are on YouTube, the Ultrabook Project site has a bunch of a/v content and the track should be available on AppUp in the willpower app.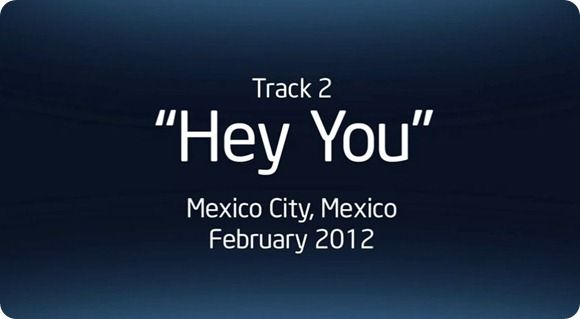 Track 2 is called 'Hey You' and is a collaboration with Mexico's Joan Sebastian. Various Ultrabooks feature in the videos but I'm still missing something. How is will.i.am actually using these Ultrabooks? What software, what process? Can we have a technical look at the setup? I'd be happy to do the interview, Intel.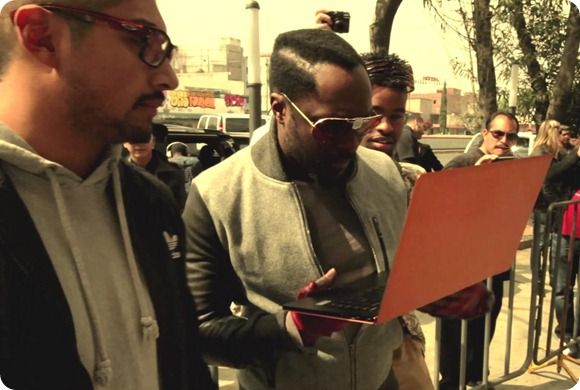 There are a total of 9 videos in the playlist here.
Note: The willpower app on AppUp is a 600MB download! Not exactly mobile-optimised! Update: It's crashing on my Ultrabook! If anyone finds a way to download the full track, let us know!
Next up on the list – Seoul. will.i.am has already made his visit and there's some content up on the Ultrabook Project page.