Looking to brand an Ultrabook and bring it into your market? We guess you were at Computex and saw this one. It's one of a number of original equipment design devices that will be looking for customers this year. Lengda X300V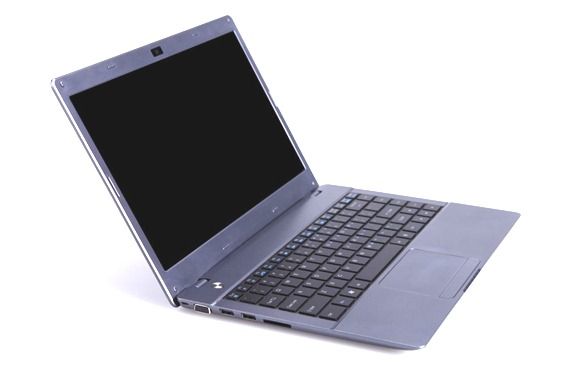 The 2nd-tier market for Ultrabooks is going to be huge and the reason it's going to be huge is because Intel is making it simpler to design laptops. By lowering TDP and offering mainboard designs, including the GPU and USB controllers in their chipsets and allowing manufactures to seal-in batteries, the process becomes easier. Sure, some parts are more expensive, but Ultrabooks currently command a higher price. When Haswell comes along in 2013, it gets even easier.
The Lengda X300V is actually an upgrade from their Sandy-Bridge based X300 and I'm sure it didn't take much effort to make it. Same design, drop-in CPU, re-wire the USB and, ok, it's not that simple, but it's not exactly a complete re-design.
Specifications are available here and show typical OED options. A high-density battery might be nice!
We won't be reporting on all these OED devices as they mean very little until they get a customer but we're definitely tracking 2nd-tier brands in the market. In fact, we've got one to go in the database today. We'll give you info in the next post.
Netbooknews went hands-on with the Lengda X300V this week at Computex. The video is below. Article here.