If you are looking for a primer on Ultrabooks, we've got just the thing for you as we've just finished updating three of our main reference articles.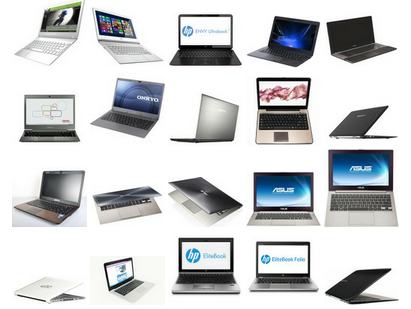 Ultrabook reference
What's an Ultrabook? – An overview of the Ultrabook.
Ultrabook Features Guide – Looking into some of the key features of an Ultrabooks
Ultrabook Buying Tips – Read this before you buy your Ultrabook
Don't forget that we've got the Ultrabook buying advisor and a functional Ultrabook selector (in Alpha testing right now) that allows you to set technical parameters and see a list of matching Ultrabooks.
In addition, take a look at these information pages:
The Ultimate list of Ultrabooks
22% of pageviews at Ultrabooknews are in our product database. We keep everything up to date and cover devices launched in every partof the world. We even include information on some devices that haven't even launched yet. You'll find galleries, related news items, links to our reviews, there's a compare function and, where possible, the latest Amazon prices. Check out the database and make sure you tell your friends by sharing this article or any of the reference articles.