Waiting for pricing and availability on the ASUS Zenbook UX32A, the lower-cost variant of the Zenbook range? We heard that it will be available with Ivy Bridge, which is probably true, but there's a Sandy Bridge model out there too so watch out!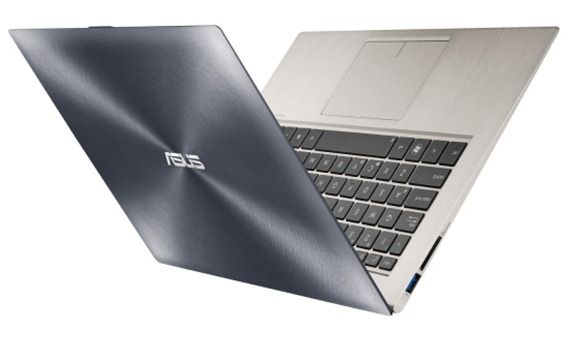 Tracking model variants of 59 ultrabooks (and still counting!) is not going to be easy. We're talking hundreds of part numbers here so watch out and read those specs carefully before you put the order in.
The UX32A-R3001V could catch a few people out although there could be an error here. Core i3-2367M and HD4000 don't go together!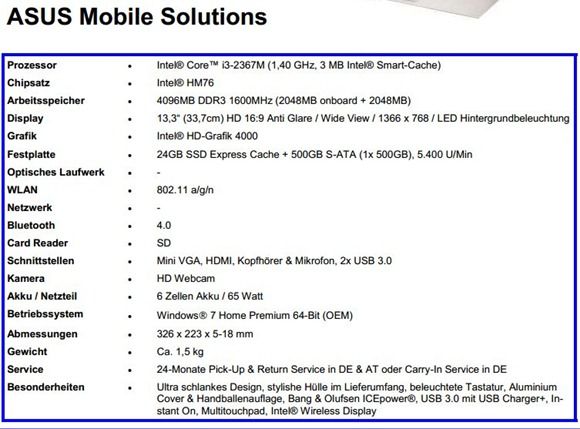 We're checking with ASUS on this one.