Samsung just presented their new range of Windows 8 devices. You've already seen the new Series 7 Slate and the Series 5 Touch but Samsung also announced that the Series 9 will get WIndows 8. No surprises there. The disappointing news is that it won't have a touchscreen.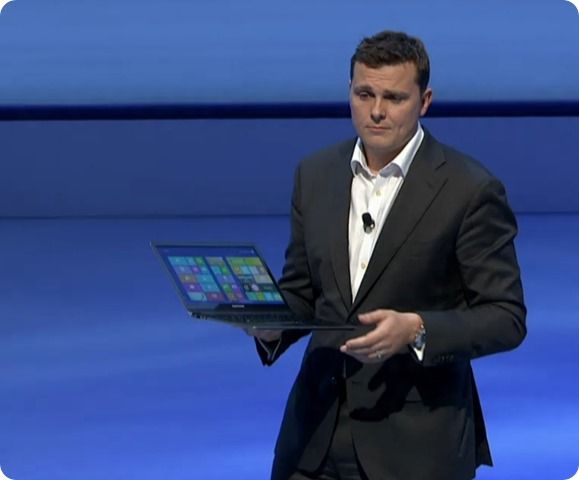 Samsung also say that the system has been re-optimised, something that you'd expect anyway when a new OS is available.
A week ago the Series 9 was looking like the ultimate Ultrabook. With all the touch-version appearing now, I'm wondering if it might lose a bit of its shine.
What do you think?