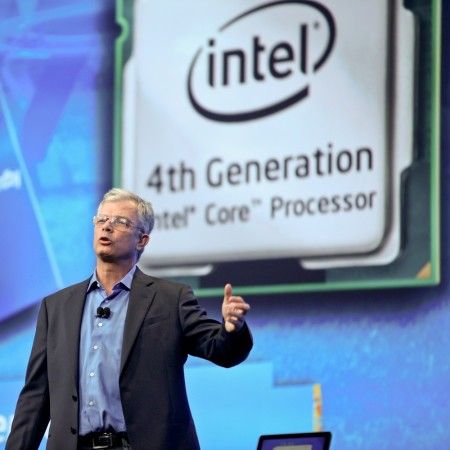 HD 3000 in Intel's second generation Core 'Sandy Bridge' processor was a pretty big step forward for integrated graphics — it adds significant gaming capabilities to thin, light, and efficient Ultrabooks, without the need for discrete graphics. HD 4000, introduced with the third and current-gen Core 'Ivy Bridge' processor took things one step further by doubling the performance over Sandy Bridge. With the fourth and next-gen Core 'Haswell' processor, slated to launch in Ultrabooks and other systems in 2013, Intel is once again doubling performance over the previous generation.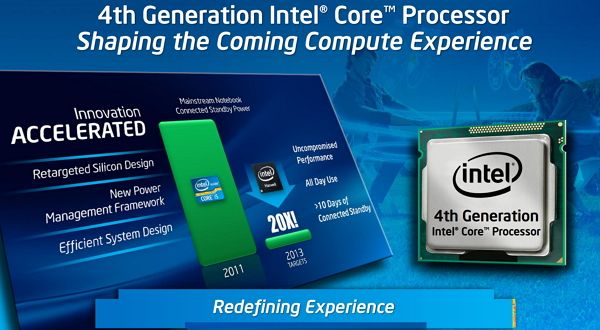 We're happy to see Intel keep this pace. HD 3000 set a great benchmark but Intel isn't resting on their laurels. The new graphics in Haswell will likely be called HD 5000, and they are getting a 2x boost in performance over Ivy Bridge and HD 4000. The great thing about doubling the performance of Haswell graphics over Ivy Bridge is that an HD 5000 Ultrabook can achieve the same performance of HD 4000 Ultrabook at half the power. So not only will you be able to push the graphics of a Haswell-based Ultrabook beyond what an Ivy Bridge Ultrabook can do, you'll also be able to get the same level of performance with great efficiency in scenarios where battery life is important.
At IDF this week Intel pitted a current-gen Ivy Bridge Ultrabook against a next-gen Haswell prototype each running a the same graphics benchmark. Stutters on HD 4000 are smooth as butter on HD 4000:
In addition to improvements in graphics, Intel says that Haswell is going to reduce idle power consumption by a whopping 20x over Sandy Bridge opening the door for always-on Ultrabooks.