Together with Larovo we present the fully updated tablet buyers adviser. Packed with expert knowledge this isn't just a specification filter. A team of people have created an engine, a set of questions relating to requirements and have mapped tablet products to these questions in varying weights based on real-world performance and features. In short, it's an expert adviser like nothing else. Just answer a set of questions and get a result, price and a link to the online shop.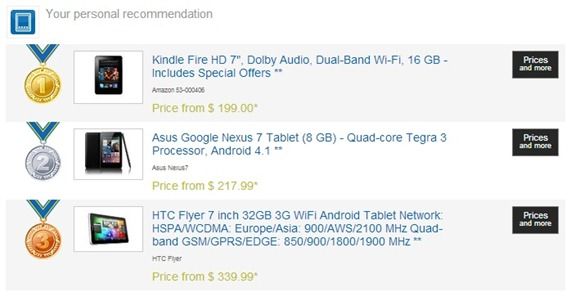 In this update we've tailored and added new questions that will help guide you to the perfect tablet. We've also added new, popular products such as the Nexus 7, iPad Mini and others.
Prices, availability and your location are taken into consideration along, naturally, with your budget.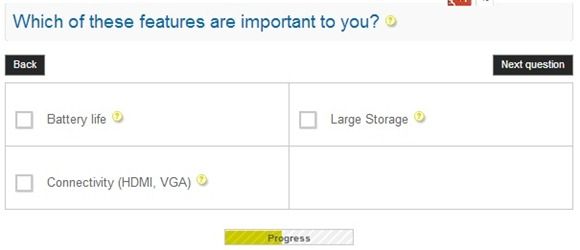 This is a unique service and one we will continue to work on together. If you're interested in carrying this adviser on your site, don't hesitate to contact me, chippy-adviser [at) carrypad.com and I can arrange for you to have this services for your customers. German and English languages are supported with US, UK and DE Amazon availability.