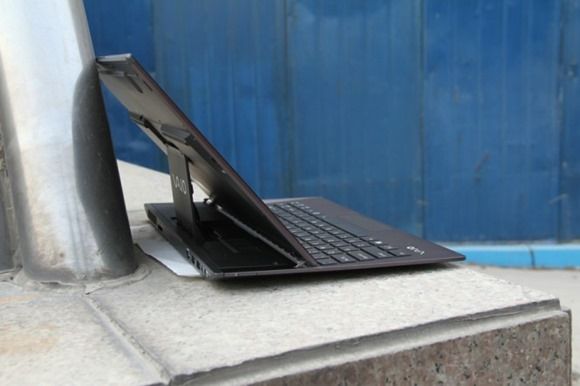 VR-Zone have just published images of a Sony Vaio Duo 13, minutes before the Sony press conference at Computex. [Happening as we write, stay tuned for updates.] A Sony Vaio Pro 13 has also been shown…
We're waiting for official information so check back on our home page as we track the Sony press event at Computex.
There's more information at VR-Zone so check it out while you're waiting.
Update: Mobilegeeks have some more detailed info…
Source: VR-Zone.