The last time Dell updated their XPS 13 Ultrabook it got a full HD display. Now the Ultrabook has been updated again with Intel's Haswell CPU, and coming  along for the ride is the XPS 15 which also gets Haswell upgrades but adds in an extra special option: a 3,200 x 1,800 resolution display.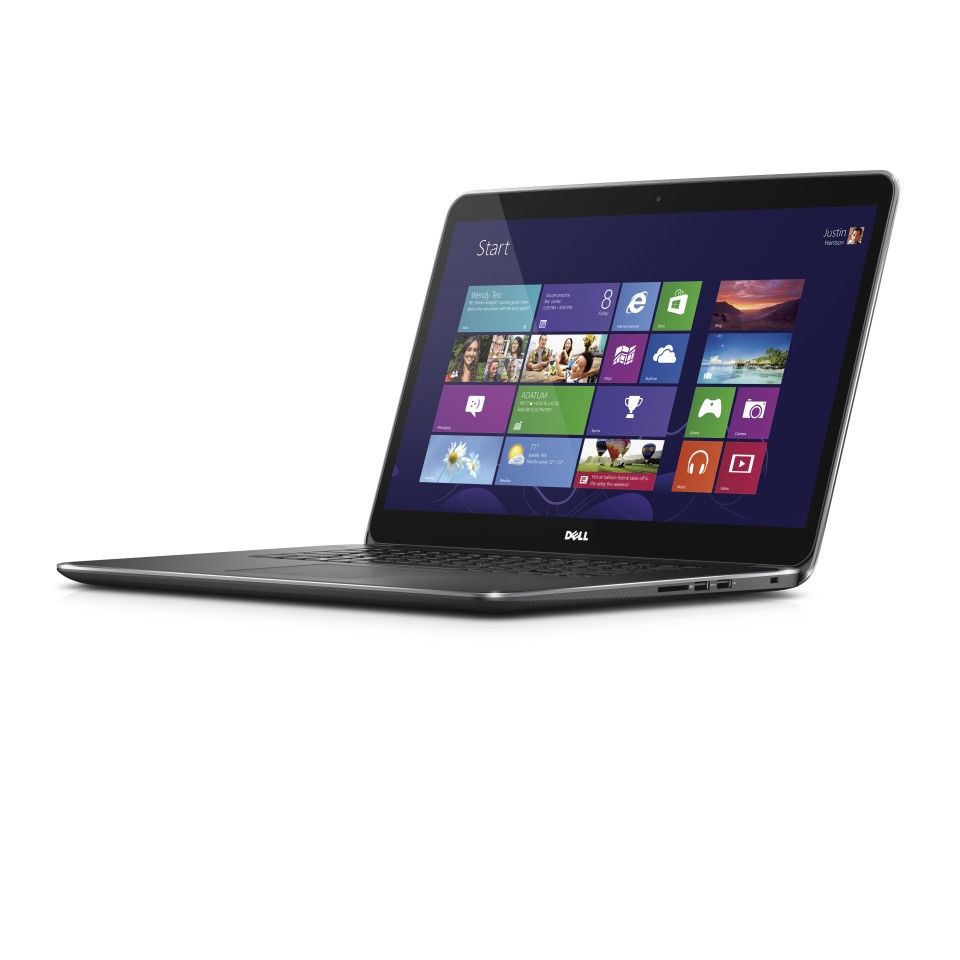 The XPS 13 will be updated with Haswell Core i3, i5 and i7 options and will also see an update to its 1080p display with Gorilla Glass being added to the mix. The CPU upgrade will benefit battery runtimes with running time expected to be up to 10 hours, while onboard graphics get a boost moving up to the Intel HD 4400 or HD 5000 GPU. RAM will be offered in 4 or 8GB options while storage will be available as either a 128GB or  256GB SSD.
Ports will include 2x USB 3.0, mini DisplayPort and headphone jack and will weigh in at 3 pounds while being 0.7″ thick. The non-replaceable battery will have a capacity of 55 Whr.
The XPS 15 will come with either Core i5 or i7 Haswell chips, Nvidia GeForce GT 750M graphics, up to a 1TB HDD with a 32GB SSD or a 512GB SSD. And of course that 3,200 x 1,800 display. There will also be NFC and Voice options available.
Pricing for the Dell XPS 13 starts at $1000 and will be available starting November while the XPS 15 starts at $1,500 and will be available on October 15th.