I briefly mentioned the Acer Aspire ES1 in an article about the Acer Chromebook 13 last week but I think it's worth taking a closer look at it now because this could be the next $199 Windows laptop. Given the specifications it also hints at a widening of the free Windows OS offer from Microsoft.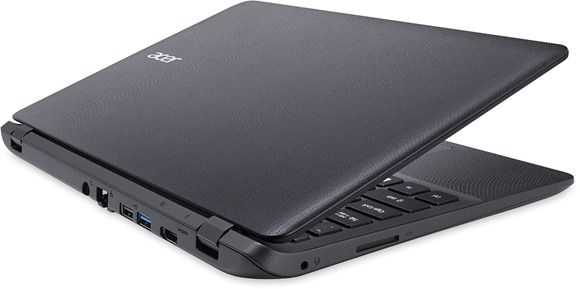 The Acer Aspire ES1 is a basic Windows 8.1 laptop that will be offered with 11.6, 13.3, 15.6 and 17.3-inch. All of them will run on Baytrail-M CPUs but the smallest of them combines that with 32GB of SSD and is launching for 219 Euros (184 Euros before taxes) in Europe. You can assume it will be available for close to that in US dollars too which means it's the cheapest Windows 8 laptop running a current processing platform. There are some netbook-era sub $200 laptops around but they're all 10-inch which is outside the range that consumers, and reviewers, are comfortable with.
You can be sure that the Acer Aspire ES1-111, the Celeron (actually Intel Atom architecture but no-one wants to let that slip in their marketing) with 2GB RAM and the 32GB storage will compete against the Acer Chromebook CB3 (same CPU, same manufacturer,) the ASUS C200 (that I recently reviewed) and the Acer Chromebook C720 which uses a more powerful Haswell-architecture CPU. Retailers in Europe are saying that it will be available in early October.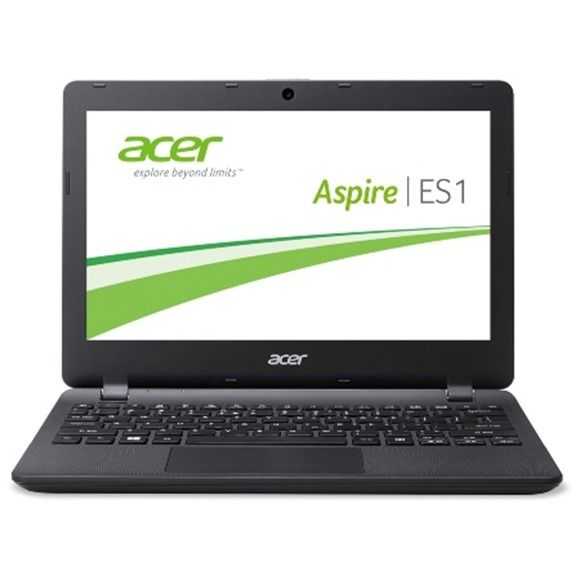 Can Windows laptops compete against Chromebooks, at the same price?
Back in 2007 we saw a similar fight as netbook manufacturers looked at ways to completely remove the cost of a Windows license. Linux-based netbooks arrived and shortly after disappeared as the Windows license cost was reduced to insignificance. ChromeOS isn't your basic Linux distro, I agree, but don't talk about the advantages of Chromebooks (services, simplicity, security, long battery life) without considering Windows 8. It too has sandboxed applications that auto-update (in the Modern UI environment) secure boot, on-disk encryption, supports low-cost memory and storage configurations and is extremely good at driving down power consumption.  It can also host a USB printer, run Skype and do a lot of other things that you don't get in Chromebooks. The Aspire ES1 even has an Ethernet port which helps a lot if you're into cloud-based activities and it comes with a year of Office 360 and storage thrown in. (I'm testing that on a Toshiba Encore 2 WT8 right now.)
For more on the latest Windows 8.1 security features take a look at my Windows 8.1 tablet security report.
How do you make a $200 Windows laptop?
The Acer ES1 is running Windows with Bing, which is interesting as it has an 11.6-inch screen and therefore doesn't get a free Windows license – which would leave no reason to run Windows with Bing. Simply put it looks like Microsoft are removing or reducing the licence cost across a wider range of for factors and screen sizes now. The cost of designing and building an 11.6-inch Windows laptop is now the same as a Chromebook.
What about 13.3, 15.6 and 17-inch laptops?
MobileGeeks found evidence of an HP Stream a few days ago. It to, according to the report, will run Windows with Bing and have 32GB SSD storage. It has a 15.6-inch screen and Mobilegeeks say it will launch at $199.  If it's true it will be a groundbreaker. Also in the low-cost price bracket is the HP 15-h015ng with the AMD E1-6010 which also runs Windows with Bing and has a 15.6-inch screen (and could be a version of the HP Stream.) The Lenovo B50, ASUS F200MA, HP 250 G3, Acer Aspire E3-111 and others all in the same boat.
As you look at low-cost laptop offerings over the next months expect to see a number of Windows options in the $200-$250 range. I'll be at IFA next week and I expect to find out more there so stay with me for updates.