I'll keep this quick because if you're in the UK you might want to hurry on this one. The Acer E11 / ES1 11.6-inch fanless laptop is available for £129 right now. "While stocks last."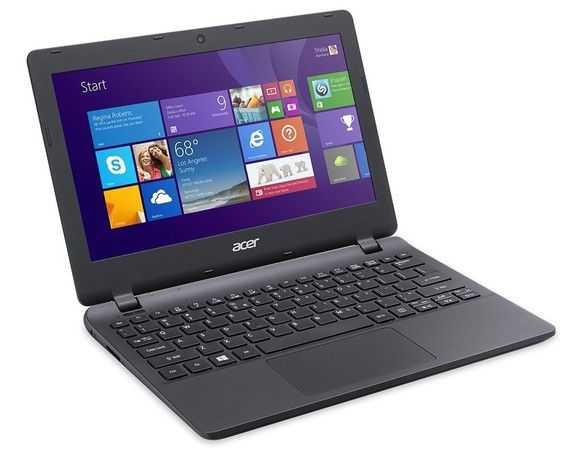 I've added details of the offer to the product page. Head there now, read the specs. watch the videos and make your decision. The E11 is a good device (I have one myself) and it's even possible to upgrade the RAM on it. There's a Gigibit Ethernet port and it boots Linux. For anyone thinking about a low-cost home theater PC you might want to think about Openelec on this. It works well.
The big question here is "are Tesco making any money?" I suspect it's a loss-leader but I'm seeing prices dropping by about 5% across this segment in the last 2 months.
£129 is $192 but the UK prices are post-VAT. The UK rate is 20% so the real product cost here is £103 / $156
If you have any questions about the E11 I'm now subscribed to the comments and will answer as quickly as possible.