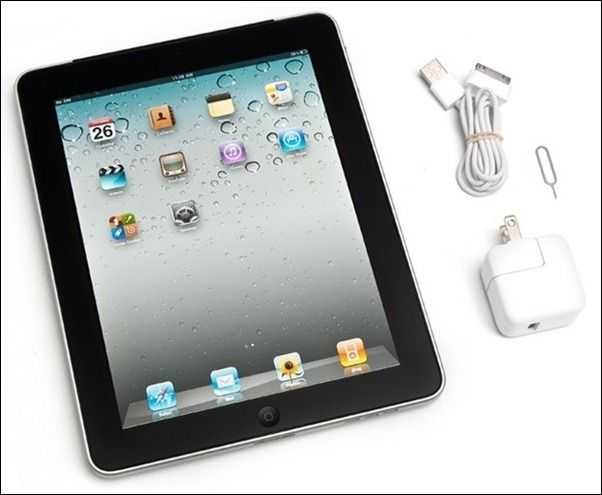 Oh Woot. You always catch me with an awesome tech-related deal right when I'm about to head to sleep. Today the masters of the deal-a-day sale, Woot.com, have a refurbished original iPad 64GB WiFi + 3G for an impressive $499.
If you're looking to jump into the iPad game, this is a pretty good deal as it beats Apple's own refurbished iPad offering by $160 (24%). Woot's price also shaves $120 (19%) off of a brand new original iPad from Amazon.
Data on the iPad is hassle free as you don't need to sign up for a contract and can purchase data a-la-carte – great for trips when you're unsure whether or not you'll have access to WiFi.
If you're wondering if you should instead go with an iPad 2, all you need to know is that the iPad 2 is thinner, lighter, somewhat faster, has front/rear cameras, and is available with AT&T or Verizon 3G. It's also more expensive.
The iPad is an undeniably well built tablet that still offers one of the better tablet experiences available on the market.
If this deal pertains to your interests, jump over to Woot.com to snag it before it sells out or vanishes at 12:59AM EST! (I'm calling and early sell-out on this one)