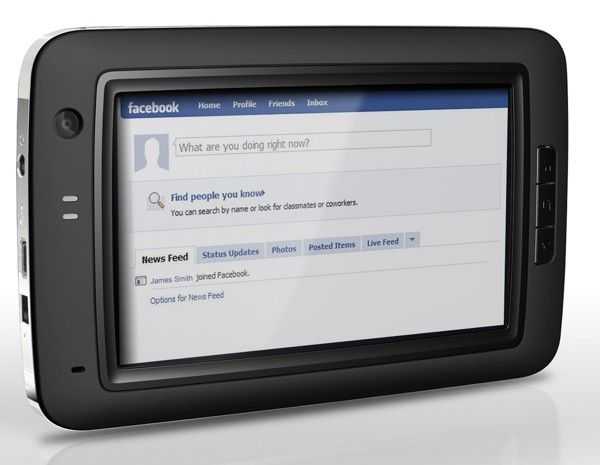 Could this be considered a MID?
Engadget has gotten hands on with this mini tablet running Android and are pretty impressed. They describe it as an Android running iPod touch, although that's not a very good comparison in my opinion. The device has a 4.3 inch 480×272 resistive touchscreen (you will probably need a stylus) and a software keyboard. There is also a front facing webcam and built in microphone and speakers so Skype is definitely possible. To me the closest thing this compares to is Nokia's N800, especially with the relatively small 256mb of internal storage and a microSD slot for expansion. Pricing is expected to be less than and iPod touch which could in theory be up to about $500, and release date is planned to be around the middle of this year along with a larger 7″ version called the Movit Maxx. This one could be interesting especialy because it runs Android.
This should be up in the product database soon, we'll be tracking specs and links.
Check out Engadget's pictures of the device in action at the CES showfloor.