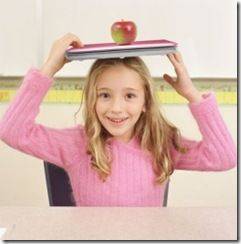 Not Joanna Stern!
Joanna Stern, queen of netbook-land it seems, has published her full review of the MSI Wind and given it 4.5/5 on the morning that it officially launched. Good timing MSI!
The review covers pretty much every aspect of the device from design to battery life (Mmm, battery life. Why the cheap, low-cap batteries MSI? It could have been a lot better) and is the must-read if you're considering the device, which, if the stats on UMPCPortal.com are anything to go by, is a huge number of people.
Laptop Magazine MSI Wind Review
The press release and product pages are now available.
Via Engadget.
MSI Wind details, specs and updates being added to our MSI Wind product page.