It looks like Elonex are just about to launch some additions to their notebook range. They currently sell the Elonex One in the UK which is a 99 pound ($200) netbook with a detachable keyboard but if you take a look at the new products section on the Computex website you'll find images of 4 new products. There's the OneTwo3g which sports a voip phone, the OneTwo3 8 (top right in the picture) which is presumably an 8.9" device that I swear I've seen before somewhere, and then there's a 10.2" device called the…you guessed it, OneTwo3 10.2. Apparently its the 'Worlds first 10.2" UMPC.' They obviously didn't check my diagram!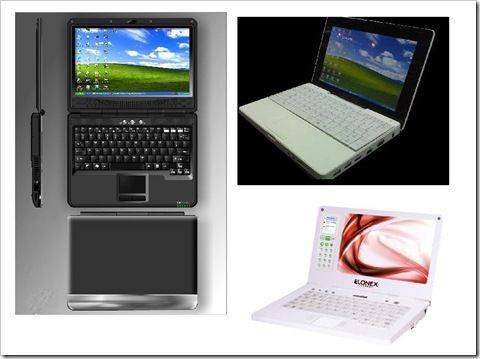 Click to Enlarge.
Oh, One more thing. There's also a OneTwoLite which is supposed to be a sub $200 device.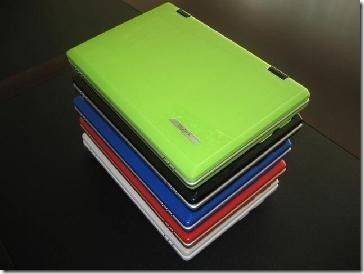 Unfortunately, no specifications are given on the devices but based on the fact that it's netbook week, I guess we're looking at at least two Intel Atom-based devices in the 8 and 10.2" models.