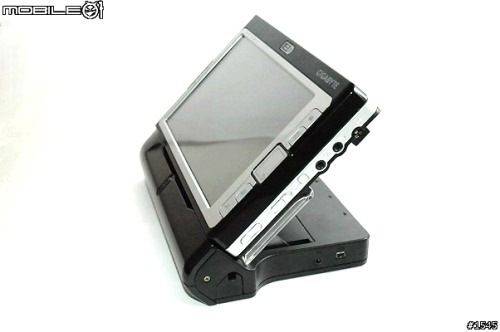 The M704 is the smallest 7″ 1024×600 ultra mobile PC you can buy. It's got a 3hr+ battery life, 1.2Ghz VIA C7 CPU, slide-out keyboard, has a good set of accessories available, weighs under 800gm and comes in at a good value price. Why is it that I'm not getting excited? Because of images like this? [see full article…]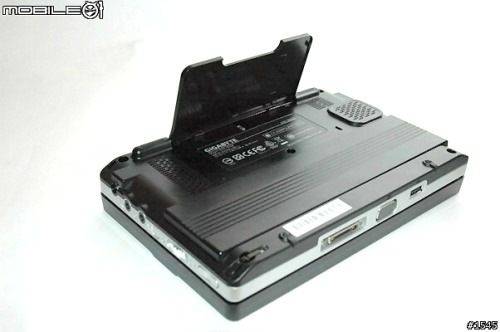 I remember when the Medion ultra mobile PC came out (built on the same platform as the M704.) The specs were very inviting but when I got hands-on, the plastics, keyboard and thickness really put me off.
These images come from Mobile01 who have just tested the M704. The article is difficult to read through machine translation but i'm getting the feeling that the keyboard isn't any better than before.
I propose to abolish the keyboard or even better, to reduce weight and achieve the objective of a more slim, anyway handwritten or click on the screen, can be overcome.
Source: Mobile01 [translation link]
More information, specifications and links for the M704 available in the product database.
Update: Just had an email from Mobilx. They will have these in stock in the 14th June and are offering a free docking station for a limited time. Price Euro 770. Affiliate link.