I've already posted about this, twice. Samsung have some great engineers.
I had the chance to look at an NC10 (#1 device on the portal right now) at the netbook meeting in Cologne on Saturday and the first thing I did was to measure the minimum drain of the device. Within minutes, I was seeing a fantastic sub-5W minimum drain.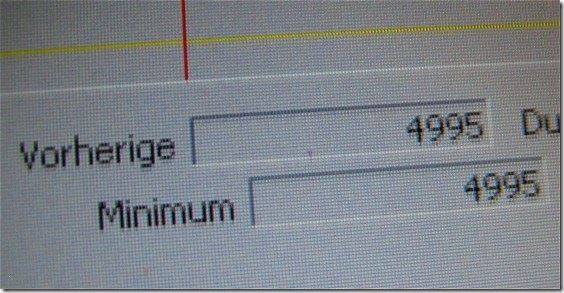 This is lower than on most UMPCs and is a good indication that the electronics on the motherboard, the power components and the screen are well engineered. There's no point putting in a low-power CPU if you're going to lose the advantage it with crappy engineering. Take the Kohjinsha SC3. It uses the latest, lower clock, lower power CPU and chipset and yet even after hours of optimising, the base drain on it is no less than 7.5W. That's 50% more than the, much bigger NC10 that doesn't even use the low power CPU and chipset.
Battery life outweighs most requirements for me so considering that everything else on the device is up to scratch, I'm seriously thinking of getting a black NC10 as my only laptop and selling the M912 and Medion Akoya. They're both excelent devices but neither of them are as well engineered as the NC10