One more thing before I sleep….
Iriver P35 news just in at Engadget. Looks like it's an ARM-based device.  I'll follow-up on this tomorrow.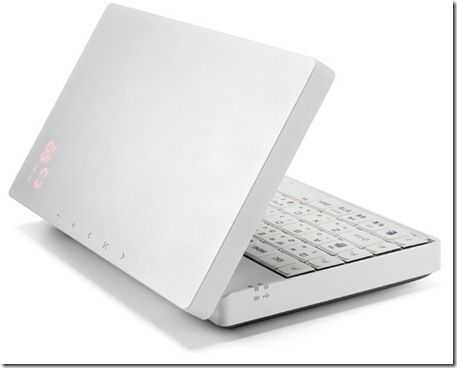 From the press release…
P35 PMP with Wi-Fi
Iriver's P35 is a portable media player that goes where others don't with its built-in Wi-Fi capability and G-sensor, which allows the user to pivot the interface by simply turning the device. The G-sensor also gives the user the cool and convenient ability to change the song they are listening to by shaking the player, instead of using buttons.
The versatile device offers Music, Video (30fps), Photo viewer, Drawing, FM Radio, Voice Recording, Flash game, Office viewer and DMB (in regions where available),
The P35 utilizes iriver's award-winning SPINN technology that matches digital performance with the retro feel of analog user controls. Other features include
A 4.3″ TFT-LCD with Touch screen, Built in Mic and TV-out, support of Full Movie CODEC, a built-in speaker, 16 GB and 32GB Nand Flash (Micro SD Slot), and USB 2.0.OTG The P35 supports DSLR Raw file viewing.