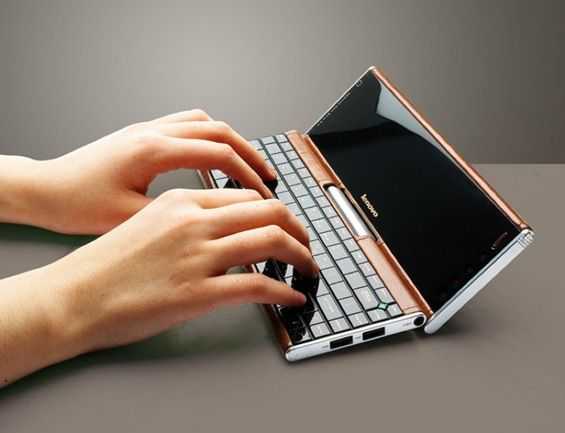 It is pretty amazing how well some people can draw up concepts for the future. Engadget is reporting that the mysterious VAIO P-like computer, that we showed you a few days ago, is in fact a two year old concept design.
Pretty cool to think that Lenovo came up with this concept two years ago; recent leaks of the image had people assuming that Lenovo was going to try to move into the VAIO P [Portal page] space with their own premium device. Unfortunately, it looks like at this point the Lenovo 'Pocket Yoga' ultra mobile PC is not going to become a reality.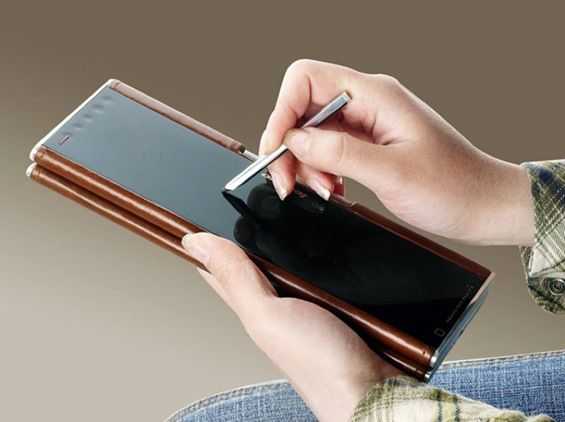 Reality aside; this is a pretty cool looking computer. It definitely uses a form factor that is similar to that of the VAIO P, and some images show the screen folding all the way back, through the use of a double hinge piece, to be used as a tablet style device.
For the record, James Kendrick of JkOnTheRun pointed out that the Yoga concept has been seen before from Lenovo, citing a 2005 press release and an award that went to the design. It seems like the Pocket Yoga concept was a variation of the one seen in 2005. Why didn't Lenovo show this concept like they did with the full sized Yoga concept? Maybe the world wasn't ready. However, with the quick adoption of tiny netbooks today, maybe Lenovo would be wise to start looking into their Pocket Yoga concept once again. Maybe it would make for a good Moorestown based device?
Head to Engadget to see a few more images of the Lenovo Pocket Yoga in the gallery.