One of the most popular and eagerly-awaited UMPCs is on its way in from Taiwan. Im expecting the S5 to arrive on Monday so of course, as soon as it gets here, ill let you all know and set up the studio for a live session.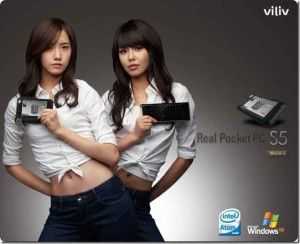 On Thursday ill be travelling to Texas for MIDMoves@SXSW so ill have a lot of time on the plane to do all my testing.
If youre interested in the S5, make sure you check back here on Monday.