As always, respect to Mobilx for shipping the retail Mifi 2352 over in super-quick time. Their stock came in yesterday and I'm sitting here, 24 hours later, with one in my hand/pocket/rucksack.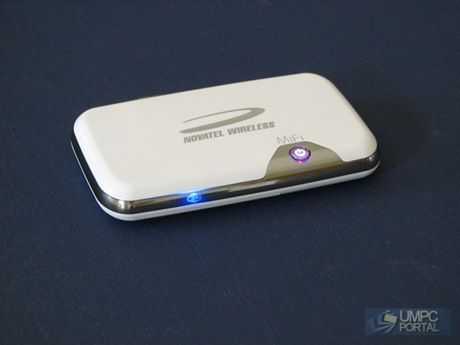 More images in the gallery here.
I'll be heading out for a camping weekend in Holland in a few hours (yes, the Mifi is coming too) so I don't have time to write too much at this stage but yes, it's working as expected and I still think it's the mobile computing  device of the year. I need to do some testing on battery life and reception quality and that will come next week. In the meantime, enjoy this overview unboxing and demo video. You'll also see the built-in Micro-SD card slot in use.
Affiliate advertising. Click for info.
If the 'HQ' button is available on the player above I recommend clicking it for higher quality playback.
The unlocked Mifi 2352 is now available for 220 Euro (inclusive EU taxes) from Mobilx.eu. (Direct link) I'm not aware of any other resellers that have it yet but if you know of someone else selling it, let us know and we'll happily add the details here.
Update: Expansys are listing it.
We're happy to say that Mobilx is a long-term and trusted affiliate of ours. You can support UMPCPortal by buying your MiFi through the affiliate advertising.