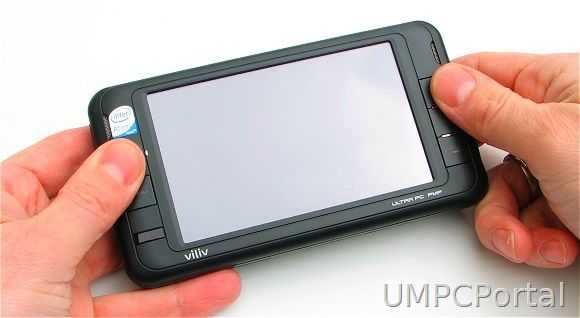 If you've been waiting for the 3G version of the Viliv S5, the wait is nearly over. Dynamism have just posted this info:
The Viliv S5 special offer is back for one quick encore, but this time, it's better because the latest Viliv S5 is better than ever.
+ Now with integrated solid state drive
+ Now with integrated 3G (HSPA) wireless broadband
Available only for the first 400 units ordered starting at 1 PM Eastern time on July 16th, customers will receive a free spare battery, car kit, and leather pouch. Please be sure to sign up for e-mail alerts (above) to stay informed of this special event as-it-happens.
Shipment is expected August 5th
Head over to Dynamism for more info and don't forget, the X70 goes on sale at Dynamism next Monday. (Shipment expected July 28th)
If you've got final questions about the Viliv S5 or X70, keep an eye out for the next live session which is tentatively planned for Monday before the X70 goes on sale.