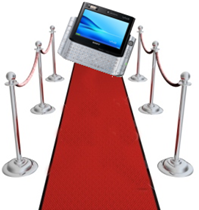 Sony, along with others such as Samsung, was one of the early companies that jumped into the idea of the ultra mobile PC with some great devices. For a company that hesitated to jump on the netbook bandwagon, Sony was surprisingly passionate in their early ultra mobile PC work, updating their Sony VAIO UX series on a nearly bi-yearly basis. Though the UX series never made it to the big-leagues (read: widespread consumer awareness) it apparently made some friends in Hollywood.
Over the years, the Sony VAIO UX series has appeared in a surprising number of films and music videos, often toted as a futuristic high-tech gadget, or a high-class luxury device. With the help of my compadres over at www.micropctalk.com, I've compiled a short-list of videos where the VAIO UX is featured and some screenshots of the devices in use from a few of the mentioned locations. I've also included Wikipedia links in case you are unfamiliar with the media: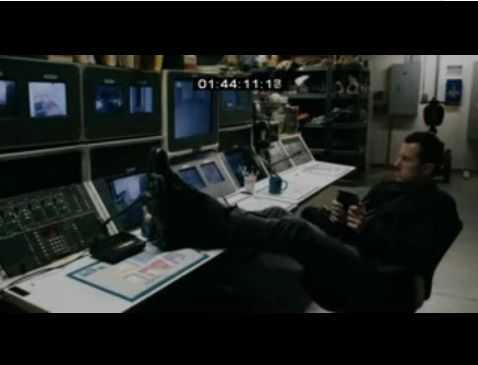 Paul Blart: Mall Cop (film)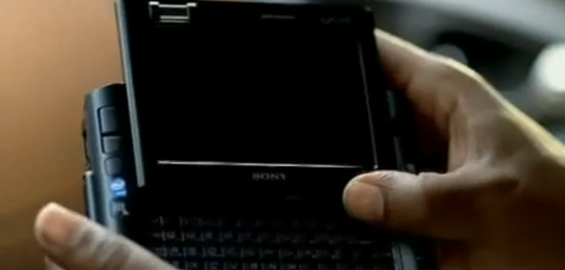 Same Girl (music video)


Sweetest Girl (Dollar Bill)
Drop a line in the comments if you've ever seen your favorite gadget featured in a movie or other form of media.