The first hands-on reports are coming through from Nokia World. I'll update as we go through the day. Make sure you check the Booklet 3G links stream too.
"It feels and looks like a lighter, smaller version of Apple Macbook inch says Mark Guim of The Nokia Blog.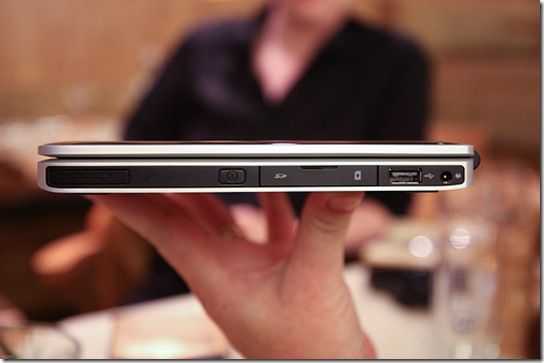 He likes the keyboard but here's the first warning sign on the performance. "I noticed some performance issues. inch
More pics at The Nokia Blog.
Image gallery at Slashgear. Chris Davies has posted a nice set of images and a brief hands-on.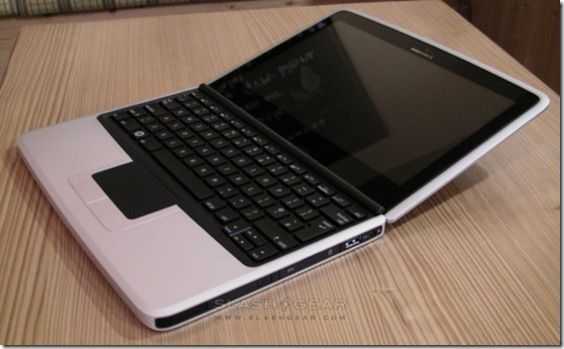 Images are also appearing in Flickr so check that out as the day goes on.
The first hands-on video is also in…
16:20. NokiaUsers has a first-impressions article on the Booklet although they don't seem to understand that battery capacity is not based on mah alone. This is a 14v battery pack, not a single-cell smartphone battery at 3.7v. No indication of performance or usability either.