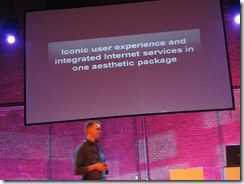 Following on from the Maemo 5 is the first consumer-ready version of the OS. Maemo 6. Nokia have, for the first time, given some details about the capabilities of the devices and the core software.  Timescales also given.
Many core elements remain the same.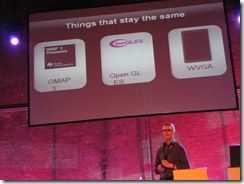 Multitouch support on capacitive displays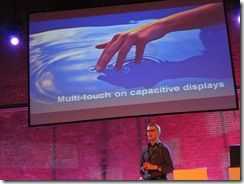 DRM-ready OS.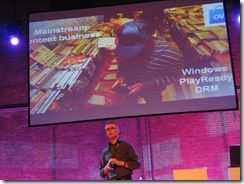 Developers will be supported (of course!)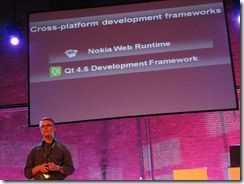 Timescales are developer focused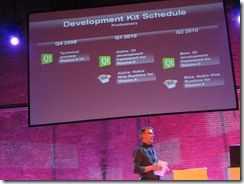 Nokia believes in the canvas principle. The screen is a window on the whole desktop. Panning!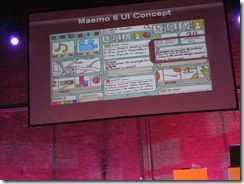 Support for portrait and landscape will be there. Currently there is no portrait mode support in Maemo 5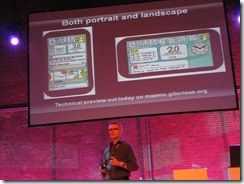 No other details released at this stage.