With just a few hours to go before the madness kicks off in CES, Viliv have slipped out a few pages of marketing for their new offerings.
Four devices are listed with 2 of them directly targeted at the mobile computing sector. The N5 and the S10.
Naver have the details (thanks to @digihunter for the tip)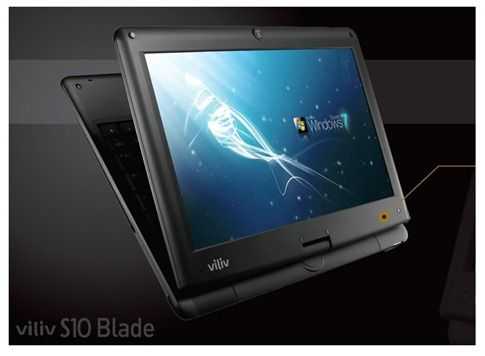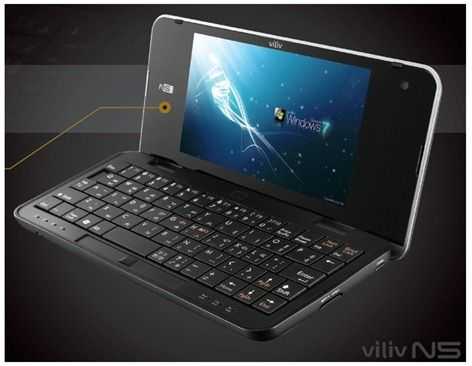 Head over to Naver for more details.
1.3Ghz CPU
Windows 7 OS
32GB SSD
GPS
1.3MP cam
Optical mouse
HSPA option
'Up to' 5 hours battery life.
399gm
2.0Ghz Z550 version will be available.
Multi-touch
128GB SSD option
10 hours battery life
3G options.
Possible issue: Only 1GB RAM.
1.2KG
Full specifications in our database.