Opera 10.5 has been knocking around in Beta for a while but from today it's available as a fully released product and 'The fastest browser on Earth.'
"Opera 10.50 is the fastest browser we have ever produced. Under the hood, we introduced a new JavaScript engine, Carakan, and a new graphics library, Vega. What that means to you: no more waiting around for a site to load. inch
Opera also have the 'turbo' feature which really helps if you're on a low-speed connection, the user interface has been tidied up and there's the usual widgets, Opera Unite (I'm not convinced of the value of that yet) and Opera Link, A Mozilla Weave-like syncronisation tool.
I've done some testing on the UMID BZ as you can see below and so far I'm quite impressed. I enabled drag-scrolling using the opera:config#Scroll%20Is%20Pan URL and tested the Javascript engine using SunSpider. I've recorded the result in a FriendFeed thread that I encourage you too contribute to.
UMID BZ 1.2ghz Atom Z515,FF 3.6 – 4697.2ms
UMID BZ 1.2ghz Atom Z515, Opera 10.5 – 2879ms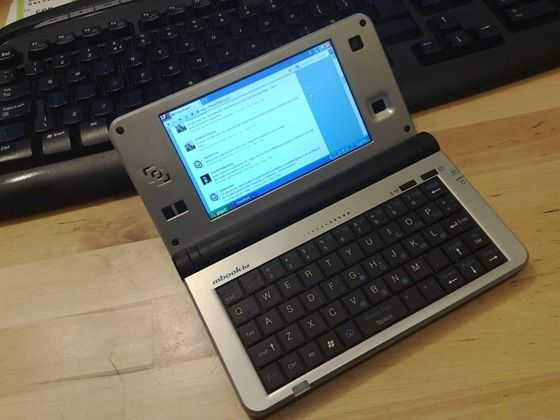 Naturally Javascript tests results are only a part of the picture but as we move to moving more and more AJAX applications online (Google Mail with Buzz and Contacts is a prime example) it becomes clear how much of an advantage it could be.
In a quick check on memory usage there didn't appear to be any major difference between FF 3.6 and Opera 10.5 so all in all it looks like Opera 10.5 is a sensible choice and with the 'Turbo' features it makes a great choice for the mobile web.
Press release: Opera.