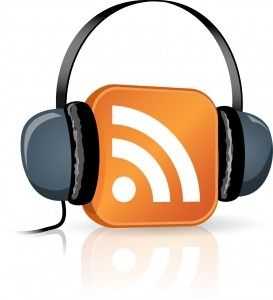 Meet:Mobility Podcast 48 is now available. Recorded on 23rd April 2010.
JKK, Chippy and guest, Chris Davies from Slashgear talk about netbooks, the iPad, new news from Dell and why Chippy paid 520 Euro for an Xperia X10. We also cover the question 'Are netbooks getting boring?'
Full show notes and playback options over at Meet:Mobility.
SUBSCRIBE
You can also find the podcast on iTunes (Please rate the show on iTunes.) You can also subscribe via RSS.
On the podcast:
JKK – JKKMobile.com
Chippy – Carrypad.com
Chris Davies – Slashgear