Once again, it looks like my trusty Gigabyte Touchnote, my Canon S2IS and my N82 will form the hub of my mobile computing gear at Computex this year. Despite great advances in technology, I'm the mobile-tech-blogger with the old kit and the reason is – process.
See previous editions of my mobile reporting kit here.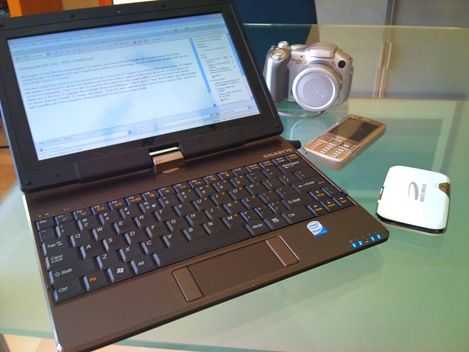 I've been using these devices successfully as one process unit for so long that if I replace any of them I'll break a delicate chain. If I change the camera I can't hook it up to the the netbook and use the remote capture facility that allows me to drag images on-screen into Livewriter in live-blogging situations. I also won't be able to record in the simple but high-quality MJPEG format that works with Movie Maker out of the box and allows me to edit without issues on my netbook. If I upgrade the netbook I'll be using Windows 7 which doesn't have Movie Maker and will probably be slower than my XP build. FInding a netbook with touch, a fast SSD and good 3G isn't easy or cheap either. If I change the phone, I'll be left with something that doesn't have a Xenon flash, good low-light capability and free navigation without the need for an internet connection. As for the MiFi, well, it's the MiFi and it's worth taking everywhere!
Of course, there's a lot of other bits and pieces that go in the kit bag. Tripod, cables, chargers, USB Mic, toolkit, spare battery etc etc etc. Necessary evils!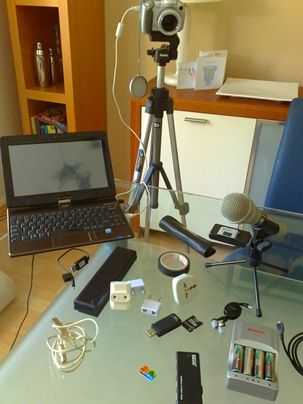 I am also thinking about two other bits of kit. The UMID BZ, a device I've been getting great use out of in the last 4 months. That could serve as a backup PC, pocket PC and bedside PC.  I can get away without it though. The other device, and one I'm more likely to take is the Xperia X10. That will serve as a MID, backup camera, phone and comms device and I might use it for quick videos that are in the correct format to be able to instantly send to YouTube. It might become my primary phone too because I really only need the N82 for quick images and navigation.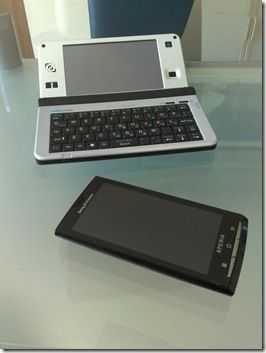 For 3G, I'll be using the same service as last year. I picked up a local Taiwan Mobile 3G SIM at the airport. It was cheap and worked well. I doubt it's still active so i'll probably have to sign up again.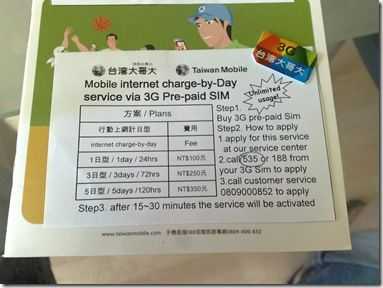 It's a relatively old set of kit now and at some point in the next year I'll be looking to upgrade. Battery life on my netbook needs to be improved (I only get about 8 hours total from the two batteries I have) and low-light capability on my main camera needs improving too. As for the mobile phone, I have a feeling that I'll forever be carrying two devices. One MID-focused, the other a backup device.
If you're going to Computex, i'd love to hear and write about your kit list. Let me know below (or in a blog post) and I'll round up the information in a post here on UMPCPortal.