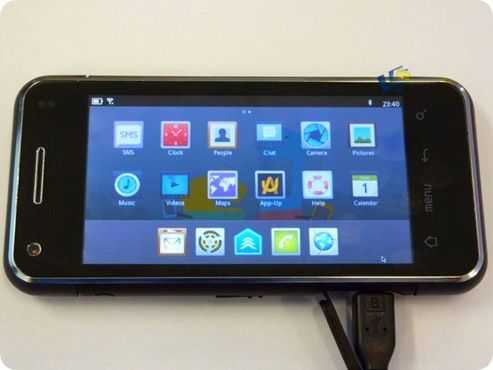 As the epicenter of Intel's work on a mobile operating systems shift slightly towards Europe, being here as an Intel Insider becomes a major advantage. On Tuesday I had the pleasure of attending a tweet-up with Josh Bancroft in Munich and today, we're the recipients of some live images of MeeGo 1.1 and the handset UX running on an Intel-based (Moorestown) phone from Aava. The team responsible for some of the technical aspects of MeeGo and mobile platforms in Europe is obviously working hard and we look forward to meeting them at the MeeGo Summit in November but in the meantime, they've been kind enough to send over some images of one of the phones they are testing.
It's images only at the moment but if everything we might goes to plan, we'll be able to give you something special next week. Stay tuned!
Click through for full size images of the home screen, dialer and applications switching. There's a signature style here and I like the little MeeGo people! Once again, stay tuned for more next week.