Update: Our live review sessions are now available.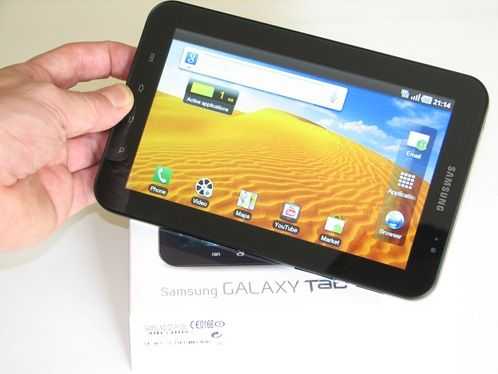 The Samsung Galaxy Tab is here and unboxed ready for our live testing session tonight. Enjoy!
Expect lots of testing notes, opinions and videos over the next week.
Samsung Galaxy Tab kindly supplied by Techdepot
Be sure to watch in '480p' for better quality.