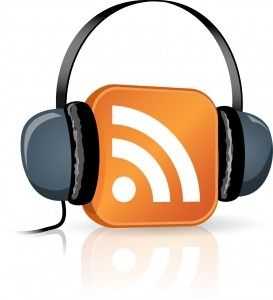 Meet:Mobility Podcast 58 is now available. JKK, Sascha and Chippy discuss the last 4 weeks news (apologies for the delay) and focus on the Galaxy Tab and Netbook Cannibalisation.
Listen or download the podcast at MeetMobility
You can also find the podcast on iTunes (Please, please rate the show on iTunes – it helps get the word out.) You can also subscribe via RSS.