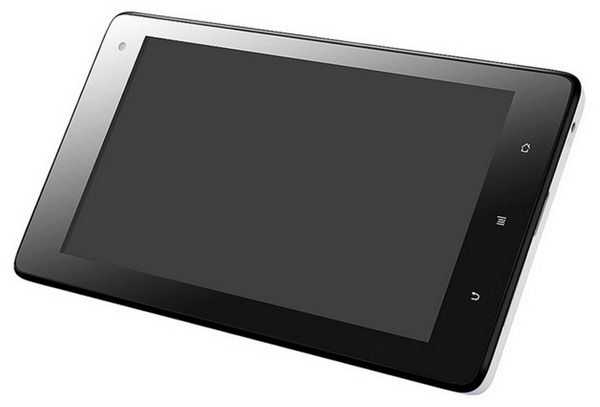 Update: Chippy managed to get a hold of the device at MWC (you knew he'd come through, right?). Have a look at his photos here, and he promises a video once he finds a new AC adapter for his netbook!
Fresh out of MWC Huawei has announced the IDEOS S7 Slim which is a 7 inch slate running Android 2.2. It looks to be a revised version of the S7 that we saw at Computex last year. Huawei claims that it'll be priced "below 300 USD inch, which likely means that it'll crop up for $299. Still, that's even better than the relatively cheap Enspert Identity Tab that'll set you back $350.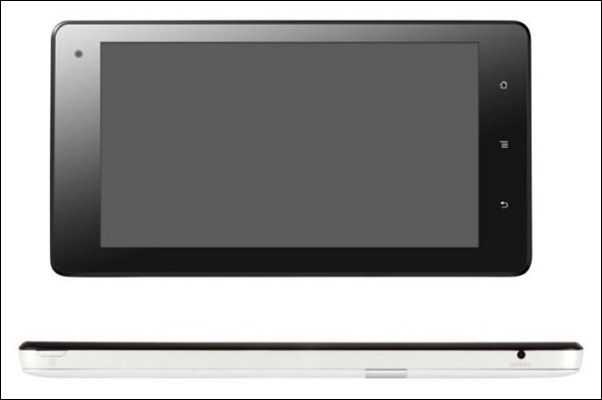 For the time being, we're lacking some of the spec info, but hopefully Chippy can check it out while he's at MWC. Here's what we've got for now:
Android 2.2 OS (possibly with legit Android Market access)
7 inch Screen
720p  video playback
3G
WiFi b/g/n
Available in April for $300 or below
And it seems that when they say slim, they actually mean it. The S7 Slim is an impressive 12.5 mm thin. That's nearly as slim as the iPhone 4! We'll keep you updated as this develops, check back for full spec info.