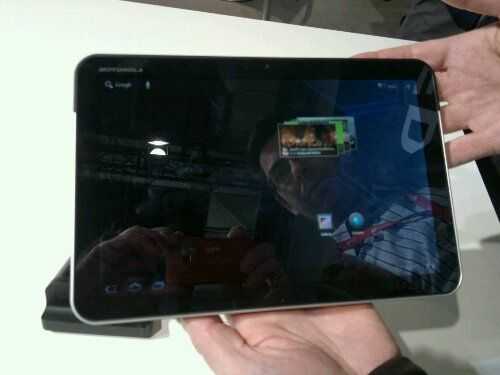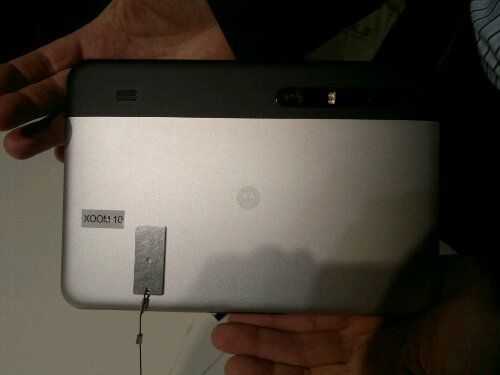 We've had a chance to have some hands on wit the Motorola Xoom. To be honest, I'm quite amazed at the difference Honeycomb makes. The multi-pane enhancements make such a difference. The YouTube app has just come alive! Smooth UI (better than the Galaxy Tab) proves that the core has been optimized for a better touch experience too.
I'm impressed, and yet worried about how much it will cost. This is a premium.product that will have a premium price.
We've got  a video to show you and will be posting it as soon as we have the chance.