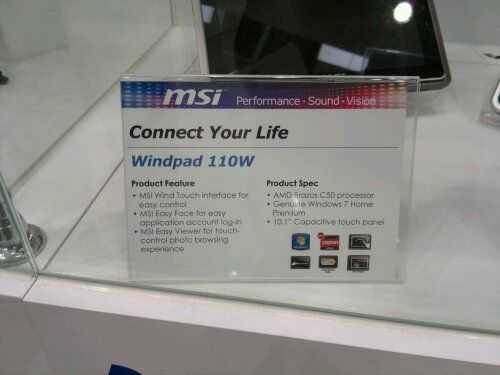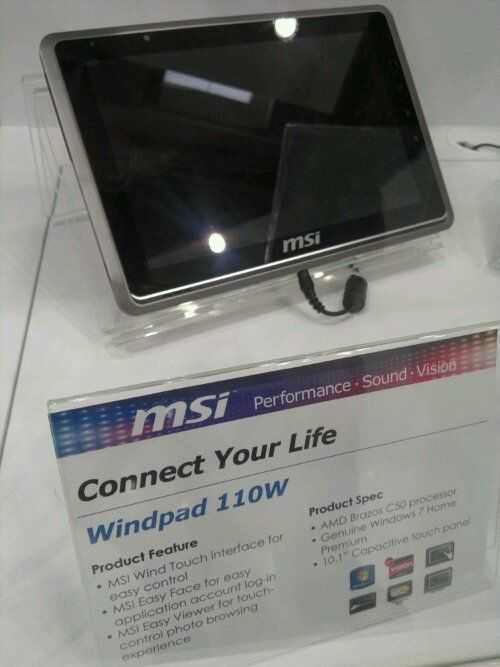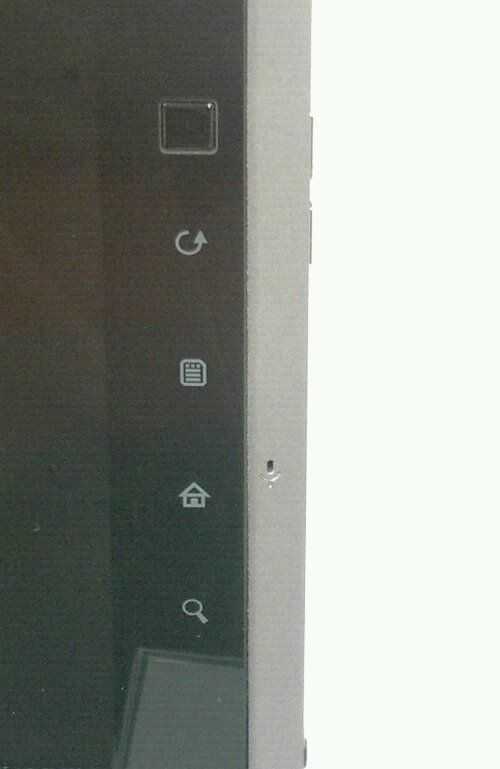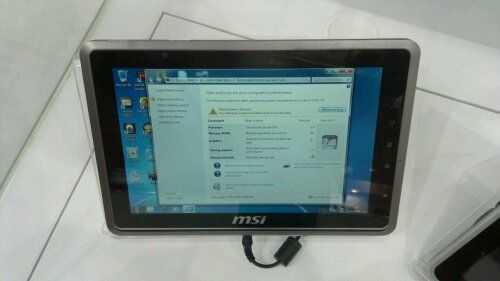 Unfortunately we can't get hands on with this right now as there's building work going on all around me but at least we can take a look at the specs.
It's running the AMD C-50 cpu which is up there as one of the most powerful of the ultra mobile-class x86 processing platforms. Hdmi-out, web cam, docking port, one USB port, headphone out and a mobile Sim card slot is included.
It has a very sharp and bright 10.1 capacitive touchscreen (I suspect a higher resolution that 1024×600) and the Windpad runs Windows 7 Home Premium.
Interestingly there is a mouse trackpad on the frame above 4 capacitive buttons. Availability is said to be June and MSI are aiming for 8hrs battery life. I suspect 4-5 hrs in use and only if they can build a high capacity battery into it.
Windows 7 performance scores are shown on the image above.
Posted from WordPress for Android with the Galaxy Tab