iWorks for the iPad has been around for abit a year now and in that time I haven't really seen anything on Android that has really approached a professional office package.
Although I have doubts that Quickoffice Pro HD is half as rich and feature-packed as options available for Windows and full Linux operating systems, it's important. It's important because it indicates that investment is being made.
It will take two more things to push Android into the productivity space. Time, and proven sales figures – which could take even more time!
The X-Over is something we're watching very carefully on UMPCPortal.
Via. http://www.mobiletechreview.com/ubbthreads/showflat.php?Board=news&Number=40309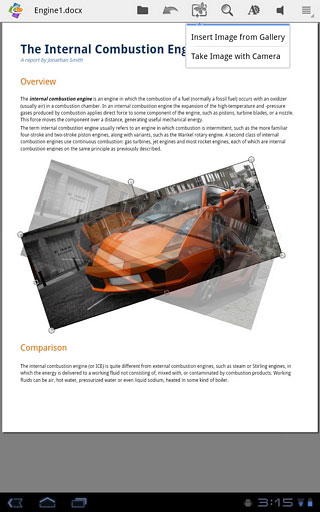 Posted from WordPress for Android with the Galaxy Tab