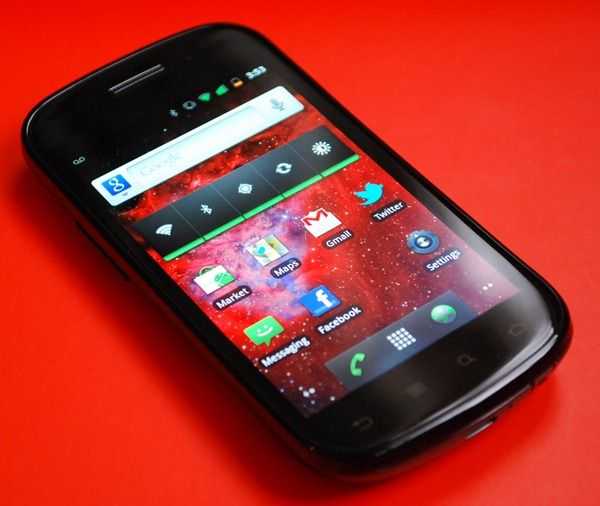 Google's Nexus phone program aims to combine top-end hardware and the latest Android software to create a flagship Android smartphone (and arguably, a developer phone). The first phone from the Nexus program was the Nexus One (HTC). Just recently Google has partnered with Samsung to bring the intuitively not intuitively named Nexus Two Nexus S to market. Does Google + Samsung = Success, or is the Nexus S being quickly superseded by other devices, even if they aren't yet running the latest Android built? Step inside to find out.
All About Updates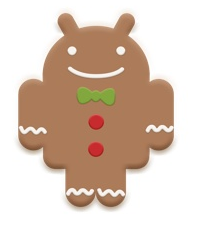 There's one thing we should talk about up front. Google's Nexus phones offer updates to the very latest Android built right as it's released regardless of the carrier or manufacturer. On pretty much every other Android phone/device, updates are pushed through the carrier or OEM. This means that if users want the latest enhancements for Android (and who doesn't?) they have to wait for a middle-man to get around to setting everything straight before they get the update. Unfortunately promised updates have failed to come to fruition in a number of cases, leaving users without important feature updates and performance improvements. And even when promised updates do eventually come through, they aren't always as simple as upgrading right on your phone, making updates unobtainable for those less versed in the computer world.
With the Nexus program, Google provides access to the very latest Android software. Updates always come as soon as they're released from Google, and they install straight through the phone. This gives any of the Nexus devices an advantage over most other phones. The Nexus S is one of the only [perhaps the only] devices on the market today that comes out of the box with Android 2.3 installed. And, even then after powering it on, the phone will ask to install several incremental upgrades that have been made since the initial Android 2.3 release.
And now back to our regularly scheduled reviewing!
Hardware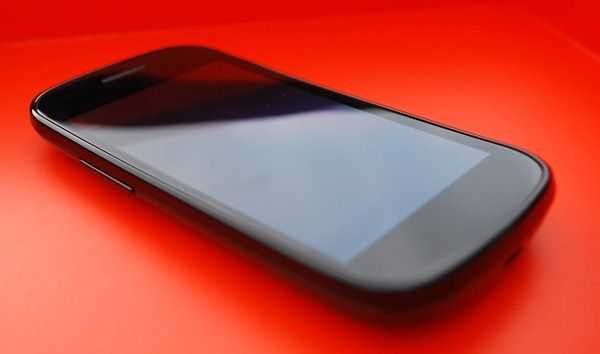 Let's has a quick look at the specs of the phone and a tour around the device. As usual, you can see detailed specs, links, photos, and even compare devices with the Nexus S at it's tracking page in our device database.
Briefly, before we get to the aforementioned, you might be interested in having a look at our Nexus S overview video:
Specs:
Android 2.3
Cortex A8 (Hummingbird) CPU @ 1GHz
4 inch curved Super-AMOLED capacitive touchscreen @ 800×480 (1.67:1 aspect ratio [non-standard])
512MB of RAM
5MP rear camera (only capable of 720×480 [DVD quality] video recording) with single-LED flash
0.3MP front camera (640×480)
16GB of internal memory
WiFi b/g/n & Bluetooth 2.1
GPS & digital compass
129g (0.284 pounds)
NFC (near-field-comm) chip, acelleomoeter, light sensor, proximity sensor, 3-axis gyro
Hardware Tour:




And that's all! Yup, it's a pretty simple phone.