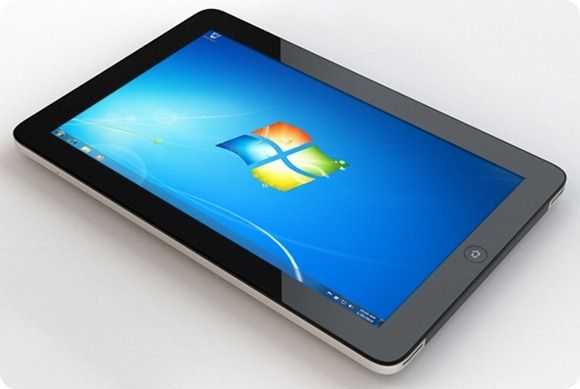 Recently launched and soon to be  available is this Oaktrail-based tablet that will be one to watch out for at Computex. If you're looking for a newer i86-based device, Pioneer Computers are offering it for under $US 550 with 16GB of storage and 1GB of RAM and it could be an interesting device for Windows, Meego and Android. Oaktrail should offer much better battery life than Pinetrail-based devices (N450, N550 etc) although we expect the performance will be slightly lower. There's also the chance to squeeze more out of it with future versions of Meego and Intel's Android build. We're expecting to hear more about the latter at Computex.
At 700gm it equals the weight of many of the Android tablets out there but we have noted that Ethernet, 3G and Bluetooth are supplied by PCI-E Mini ports which, although nice and modular, aren't the way to integrate wireless for power efficiency.
Keep an eye out for more Oaktrail solutions at Computex over the next few days. Here's a list of the Oaktrail devices we already have in the database.